Freshly opened today, the Space.com Merch store offers some pretty amazing gift ideas for the geeky enthusiast in your life...
or in my case, Merry Christmas to
me
with the Astronaut Ugly Sweater (it's not even slightly ugly, hehe).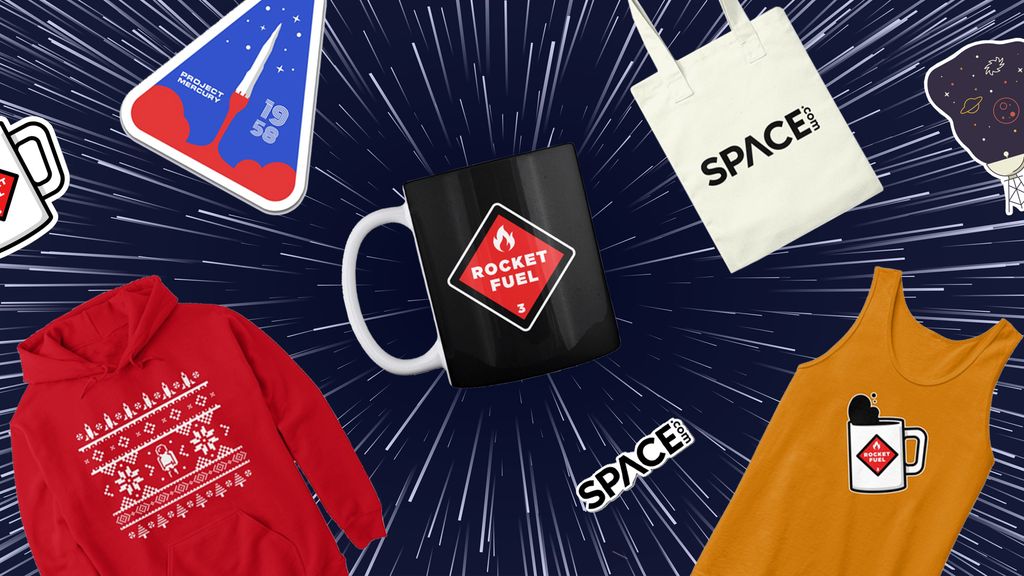 Affordable, check.
Cool, check.
So much easier than going to a mall, check.
The launch article:
https://www.space.com/spacedotcom-hats-shirts-merch-store.html
Direct link to the goods: https://teespring.com/stores/spacecom-apparel
~L